Aquaponic system design and consultation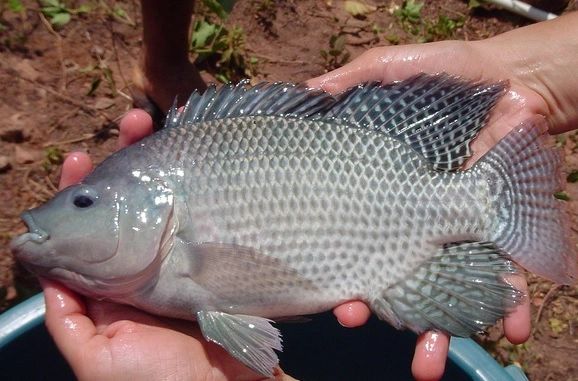 We can design the recirculating aquaculture system necessary to fuel the nutrient needs for your hydroponic plant production. We have 28 years of experience in recirculating aquaculture, with special emphasis on professional filtration and aeration systems.  
Attention to detail.

Real production numbers.

Quality, high-value components.

After design, we can assist with installation of equip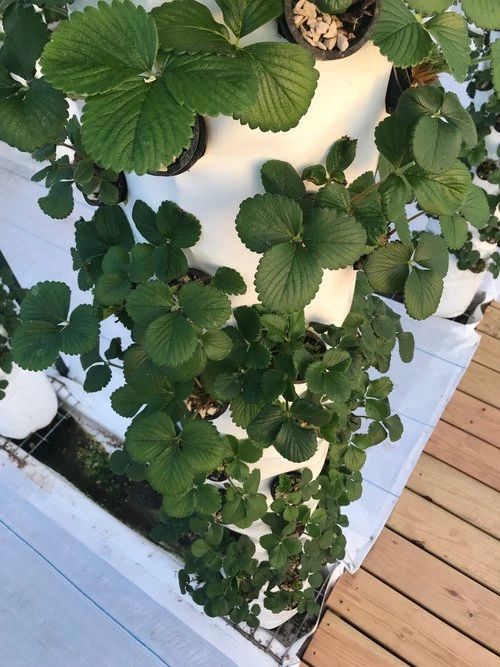 ment and consulation during startup and operation.
Consultation is available on site or via the web as well.
Contact us today about your vision for your aquaponics project.
    sales@smallscaleaquaponics.com 
                    225 308 4132